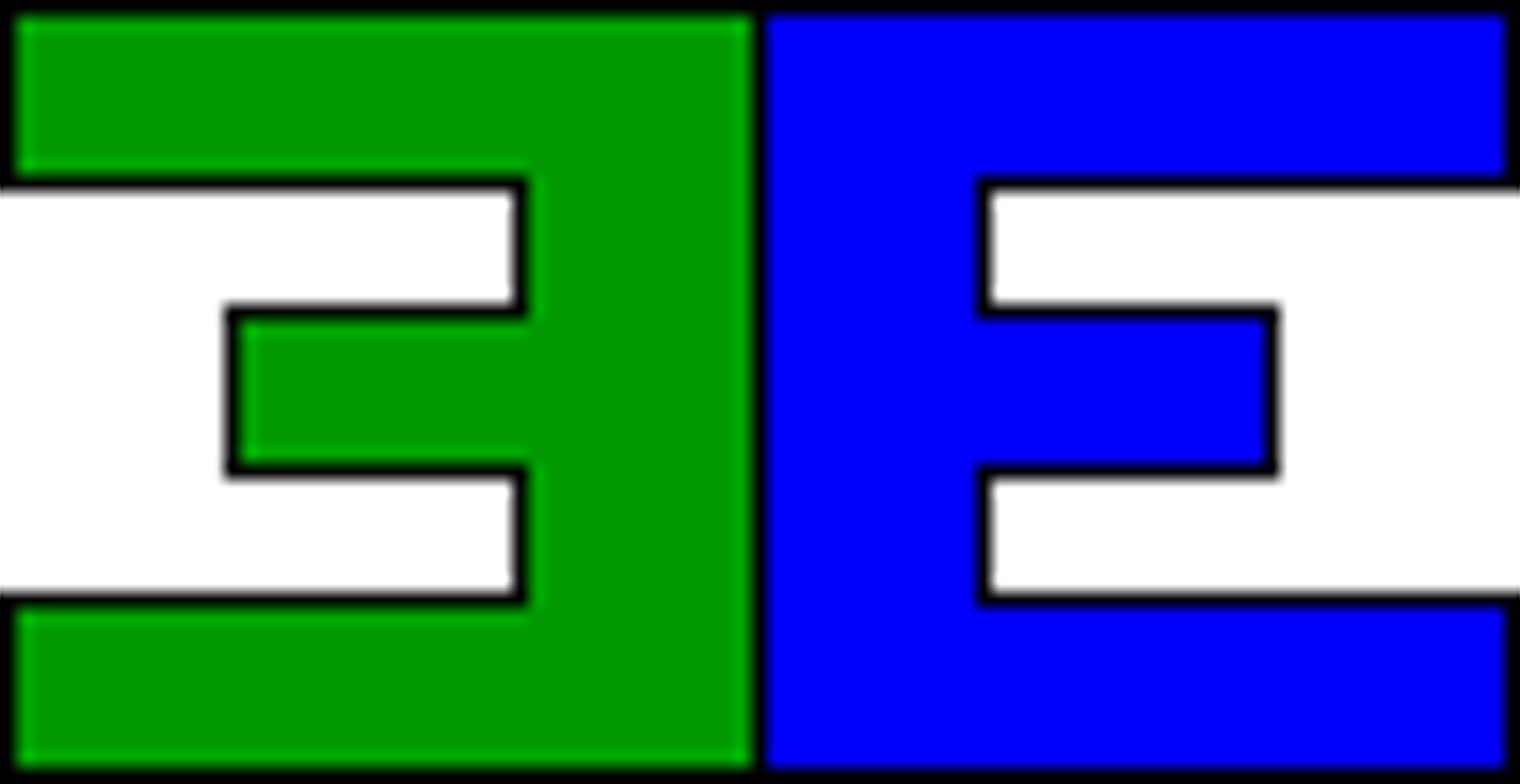 Born by the twenty-year experience of the holder, Andrea Rondinara, Geologist, 3E Consultant operates in Italy as well as overseas, providing services to private and public clients.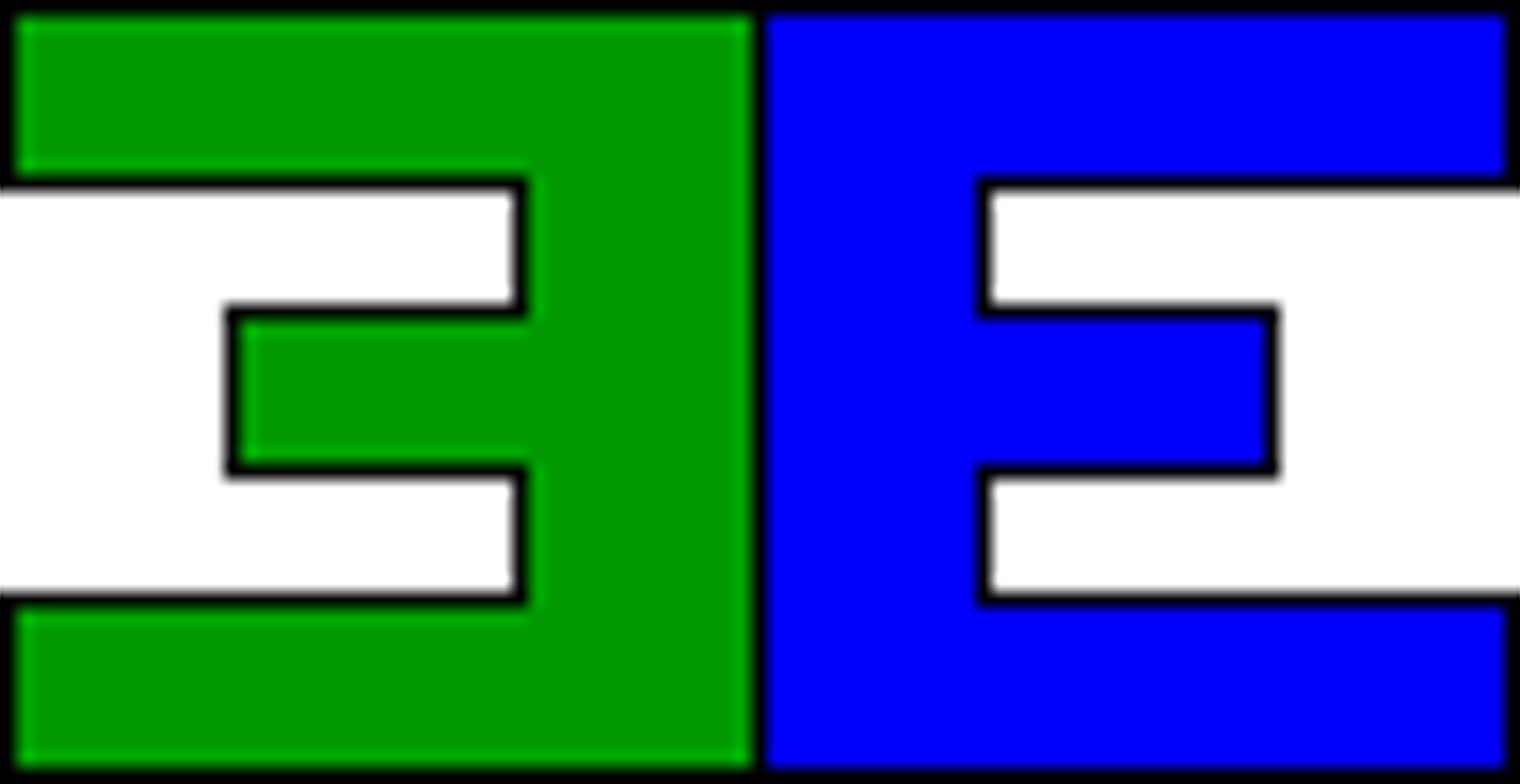 3E Consultant provides in fact geological and environmental advices in the fields of civil engineering and infrastructures apart from in planning and enhancement of the territory and towards preservation of its resources.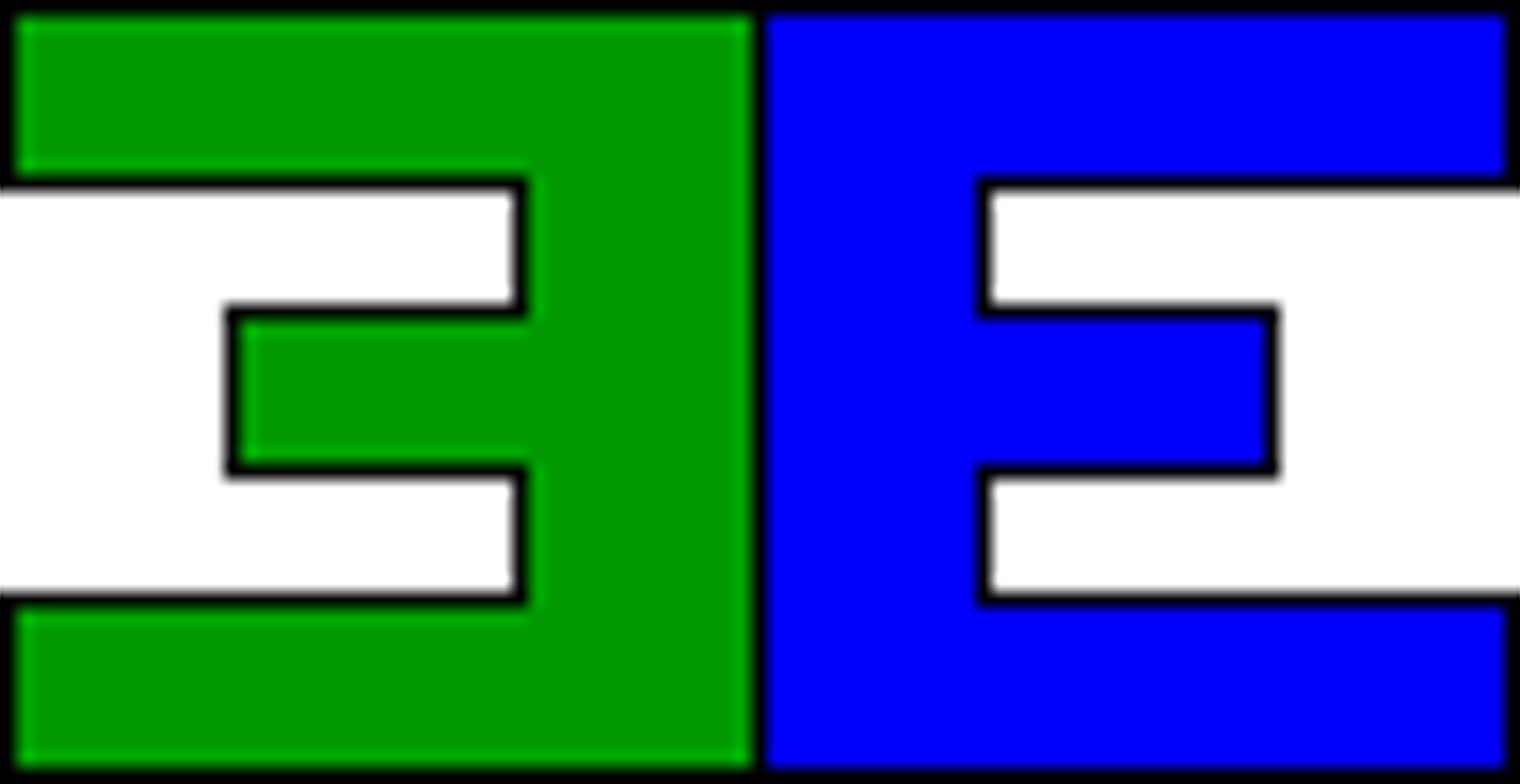 Today, 3E Consultant, by means of
multidisciplinary staff
, constituted by high quality professionals, advices high qualitative standards and professionalism, in order to meet the requirements of its clients.





Profile

Andrea Rondinara
(Geologist)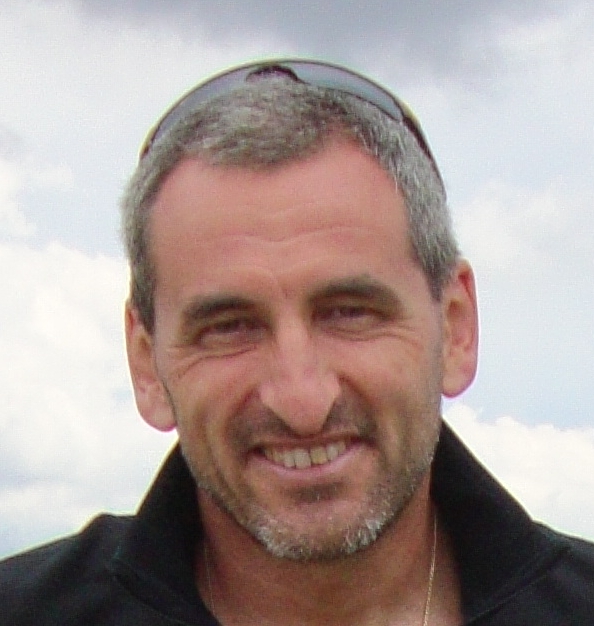 After the degree, in 1991, he had a partnership with the Geological Department of the University of Rome "La Sapienza" like a natural prosecution of the Thesis of Degree.
He started working in 1992 at RE.G.M.A. s.a.s. of Stefano Martinelli &C, (a company specialized in boreholes and consolidations) inside which, as a Technical Manager, he matured a specific experience in the sector of geognostic investigation, deep foundations and consolidations, managing the sector of the acquisition works, their planning and realization by the management of the mechanical equipments and of the hands, operating like intermediate between Clients, Works Manager, Yard Manager and Furnishers.
In 1994 he began to practice the profession of geologist like holder of a Professional Consultant and, later, like Partner of GTA Consultant Partners, with wich he operates until 2001 in Geology sectors, Environmental and Landscape Design.

From 2001, therefore, he keeps on the profession, developing advices in Geology and Hydrogeology sectors, Environmental Impact Analysis and Landscape and Mitigations Design, coordinating

multidisciplinary staff

for the Environmental Studies.

Contact by e-mail
Andrea Rondinara
Download Rondinara's
english CV

Services


3E Consultant develops advices in these sectors: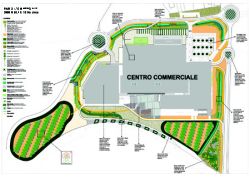 Environmental design
Mitigations and retrain design

Green and street furniture design

Naturalistic engineering design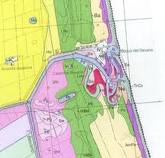 Environmental Studies and Analysis
Preliminary Environmental Analysis

Environmental Impact Analysis

Construction Site Environmental Impact Analysis and Mitigations Design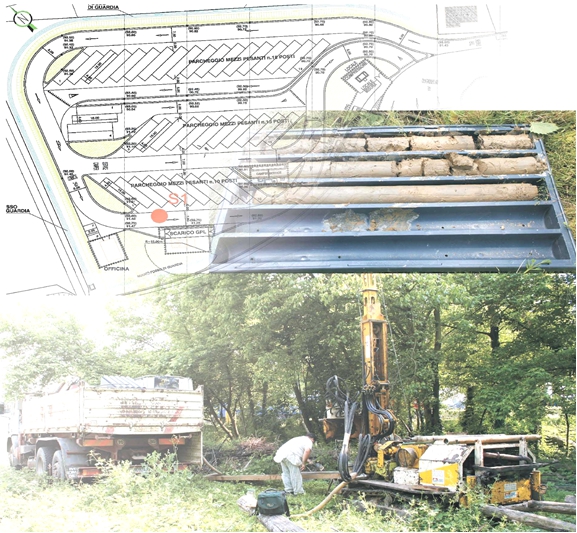 Geological and geotechnical studies
Planning of the Geognostic Investigations and Laboratory Analysis

Invigilate during the Geognostic Investigations

Geological and Geotechnical Studies for public and private Civil engineering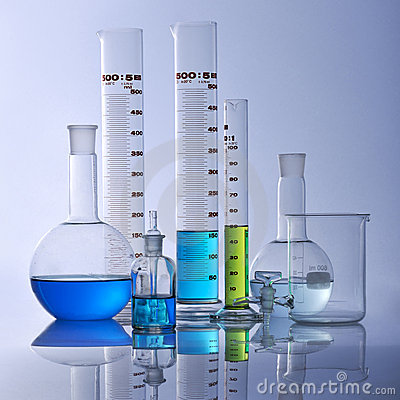 Environmental Monitoring
Environmental Monitoring Designs

Fields Environmental Monitoring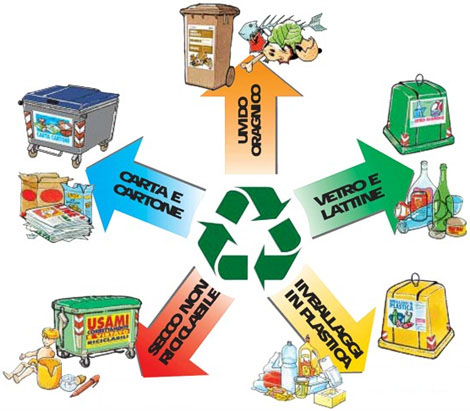 Environmental Management
Preliminary Environmental Analysis

Environmental Management Manual

Practice and Operative Instructions